Material Witness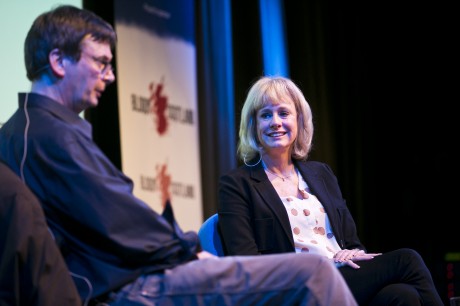 With an annual contribution from £150 to £499 you can become a Material Witness. You can make your donation monthly or annually and if you use Gift Aid it will increase the value of your gift to us by 25% – at no extra cost to you.
We'll thank everyone who becomes a Patron by recognising them on the Bloody Scotland printed programme (where possible) and website and we'll also send you regular updates on the work of the Festival. If you join before our programme launch in June we will also post you a copy of the festival brochure.
To become a Material Witness today simply fill in this form, selecting Material Witness and a member of our team will contact you to arrange online payment through paypal.
Bloody Scotland Patron Form
I would like to support Bloody Scotland with an annual gift:
For further information on supporting Bloody Scotland please contact Festival Manager Dom Hastings on 0141 258 1150 or at dom@bloodyscotland.com