Booking information during the festival
20th September, 2014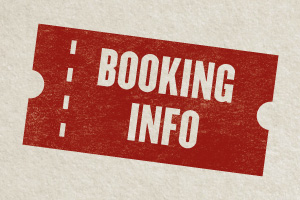 After 9am each day, ticket sales for events that day end on the website, but you can still buy tickets!
Festival visitors can buy tickets in person from the box offices at each of the venues.
You can also pick up and pre-booked tickets at any of the the venues.